Annual Bull Sale
March 7th, 2020 - 1 pm at the Ranch Headquarters
Today's high value SimAngus bulls at Trinity Farms are the result of nearly 30 years of effort in creating composite SimAngus seedstock. We have found these bulls offer the most opportunity in a low risk, hassle free genetic package. Crossbreeding is easy with SimAngus from Trinity Farms and depending upon your specific needs, we offer everything from Angus and SimAngus heifer bulls to stout performance bulls designed to offer you maximum performance opportunity. Be sure to read our Why Crossbreeding article to discover the many advantages to using SimAngus bulls in your program today.
Featured Lots in our 2019 Sale
Lot 2 - TFS Powder River 8658F
Lot 4 - TFS Stryker 8672F
Lot 5 - TFS Black Powder 8308F
Lot 6 - TFS Wolverine 8668F
Lot 7 - TFS Winchester 8322F
Lot 8 - TFS Black Powder 8404F
Lot 11 - TFS Tomcat 8628F
Lot 12 - TFS REDEMPTION 8352F
Lot 15 - TFS Profitbuilder 8686F
Lot 16 - TFS Profitbuilder 8486F
Lot 25 - TFS Knock Out 8373F
Lot 26 -TFS Heavy Weight 8124
Lot 40 - TFS Charlo 8374F
Lot 47 - SHEL Capitalist 8401F
Lot 62 - TFS Due North 8655F
Lot 63 - TFS Due North 8660F
Lot 67 - TFS Stinger 8427F
Lot 68 - TFS Stinger 8466F
Lot 71 - TFS Black Bear 8409F
Lot 73 - TFS Black Bear 8408F
Lot 81 - OBRS OKLAHOMA 8808F
Lot 83 - TFS Remedy 8306F
Lot 84 - TFS Remedy 8492F
Lot 85 - TFS Remedy 8327F
Lot 88 - TFS Remedy 8437F
Lot 90 - TFS Remedy 8400F
Lot 101 - TFS Aviator 8477F
Lot 109 - TFS Overdrive 8141
Lot 127 - TFS Payweight 8148
Lot 137 - TFS Kanandra 8634F
Lot 138 - TFS Goldenglow 8449F
Lot 139 - TFS Erica 4105 8904F
Lot 151 - TFS Northern Rose 8987F
Lot 156 - TFS Blkfleck B227 8385F
Lot 173 - TFS Erica 0381 8876F
Exclusive 3 Year Guarantee on Feet and Semen
Where else can go for a guarantee like this – offering up to 3 years guaranteed on feet and semen. Our goal is to continue to offer the best in genetics in the business and back them up with added customer service from a program that always stands behind its product.
A Bull Sale Experience Unlike Any Other!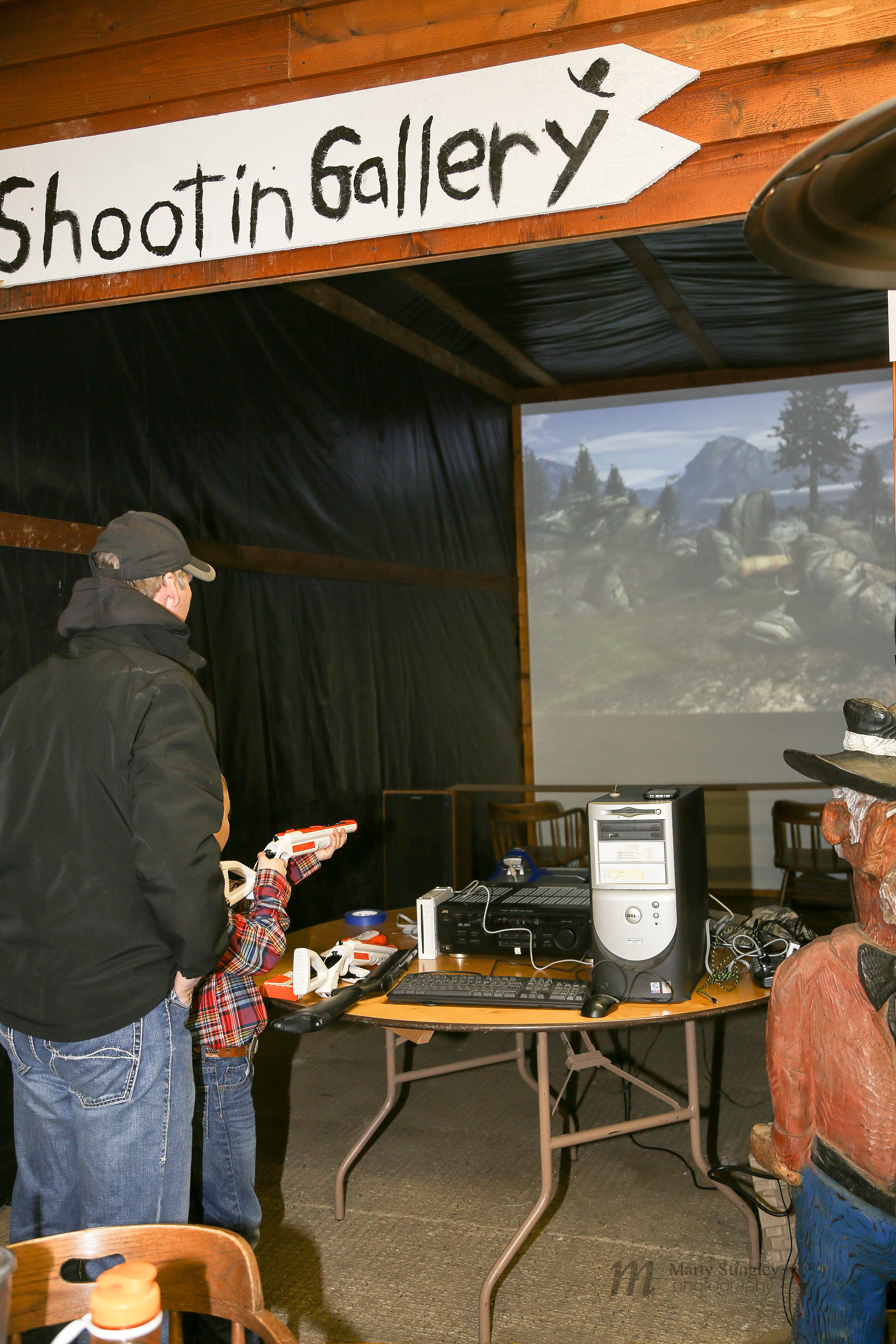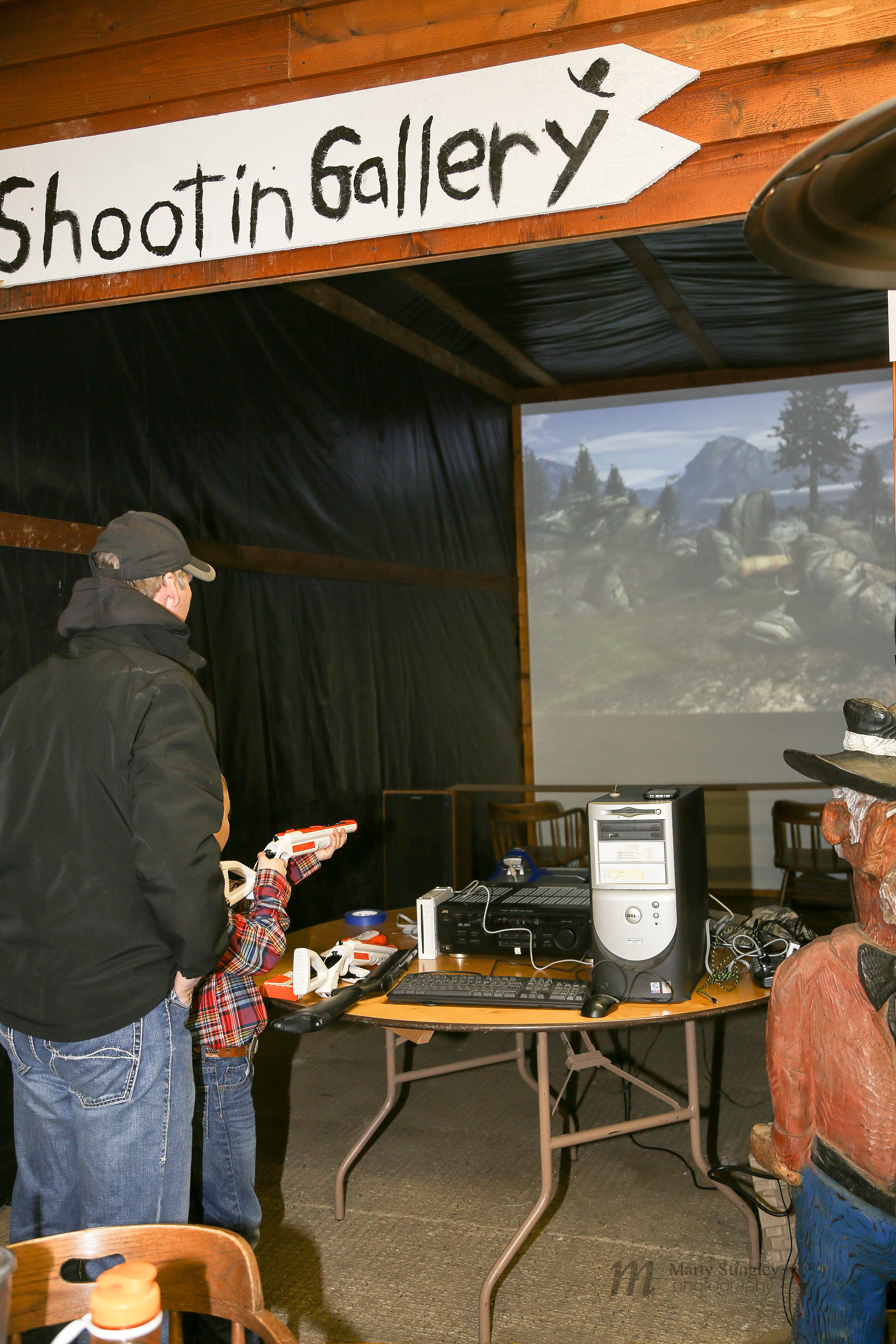 Rancher Rebate Program
Earn your Bull Chit! Our Rancher Rebate Program was created as a way to say thank you for your business. When we first put this plan together, we wanted to have a program that was inclusive for all our bull buyers. Just like so many of the practices and programs at Trinity Farms, we wanted something unique to offer our valuable business partners.
Thank you for your business — it means a lot to us!
Standard Bull Chit*
For every bull that you buy for $4,500 or more, receive a rebate for $150 per bull.
4x4 Bull Chit*
Requires the purchase of 4 or more bulls — for every bull you buy for $4,500 or more, receive a rebate for $300 per bull. For those bulls selling for less than for $4,500, receive a rebate for $150 per bull.
*Rebate will be issued following final sale settlement in the form of a credit eligible to be used on furture purchases in our Annual Bull Sale, Fall Female Sale or private treaty purchases.